Each Autism-Europe Congress gathers around 2000 Attendees from around the world. Each edition gives the platform to around 100 speakers, including the keynotes. Almost 800 abstracts are submitted by the Attendees, hoping their presentations or posters will be showcased during the Congress. It surely is the most important autism-related even in Europe, which started over 40 years ago.

In 1980, several organizations from various European countries, decided to organize the first Congress in Ghent. That landmark is considered the beginning of Autism-Europe.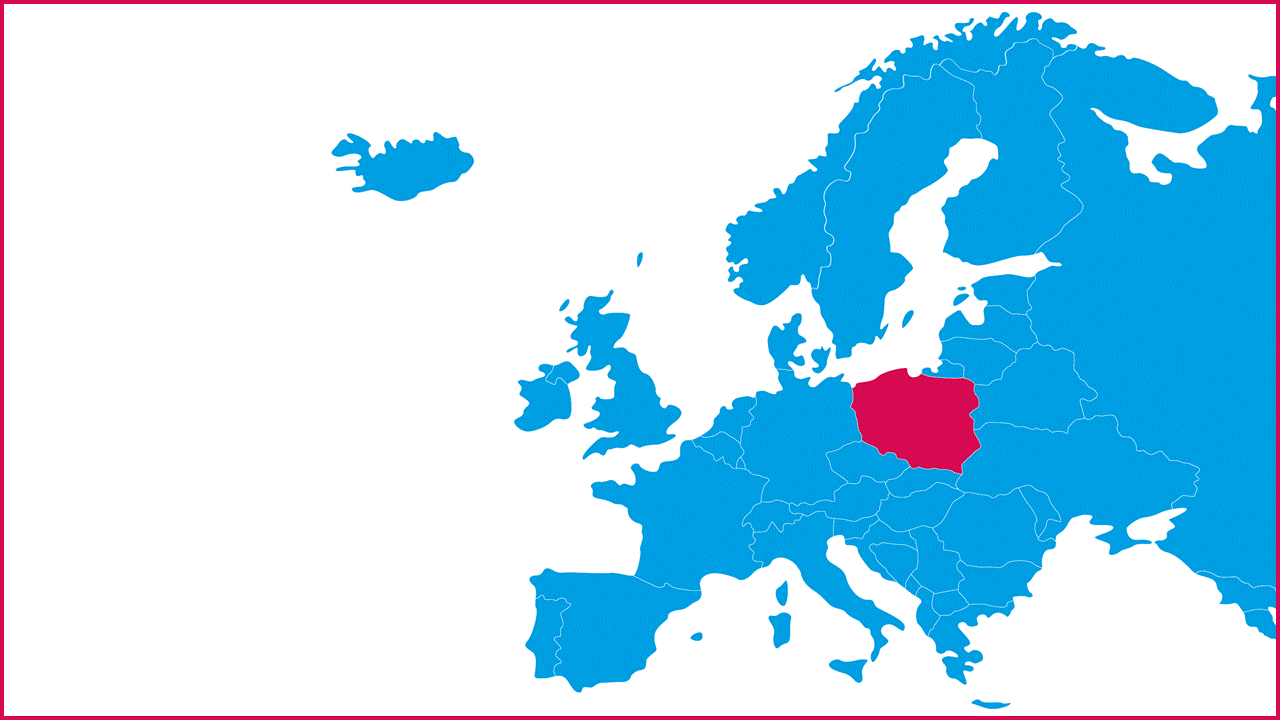 The aim of the Congress was to encourage the exchange of knowledge among researchers, medical doctors and other professionals active in the field of autism. As a result, information about diagnosis, therapy, support and education of autistic people became more available to the public – including the parents and caregivers.

This aim is still present with each new edition of the Congress: to exchange knowledge and raise awareness. What's peculiar about AE Congresses is the interdisciplinary approach to autism, providing a balanced selection of events: symposia, workshops, poster sessions, featuring the medical and social topics focusing on autism.

The Autism-Europe Congresses are organized every three years. During the Congress year, one of the member organizations of Autism-Europe is chosen through a competition to be a co-host. After voting, the JiM Foundation was picked to become the host organisation for the next Autism-Europe Congress in 2022.

This is the first time the Autism-Europe Congress will come to Poland, though it's not the first Congress that the JiM Foundation supports.

JiM has been attending the Congress since few editions. The Foundation had been a social partner, granting almost 100 people the opportunity to attend the Congress. JiM's educational stands were visited by many Attendees. It was a great networking experience, where everyone could share their experiences and exchange contacts .
One of the recurring cultural events at the Congress is the International art exhibition for people on the spectrum. So far, Autismo Burgos has organized 8 International Exhibitions. They had a great impact, not only among the community of autistic people but also among society in general and the world of art.

Except for the first one, the different editions have been shown during the Autism-Europe´s Congresses since Glasgow. These exhibitions, designed as travelling exhibitions, began their journey in Burgos in May 1997 under the name of "Creation from Silence".

As in previous editions, a new exhibition will be arranged, which also will be a virtual exhibition. In 2022 the works will be shown on the Internet, so participants will be asked to send photos of their paintings. During the Congress in Cracow reproductions of the works will be shown at the exhibition´s stand, as well as information about the initiative and its trajectory through these years.